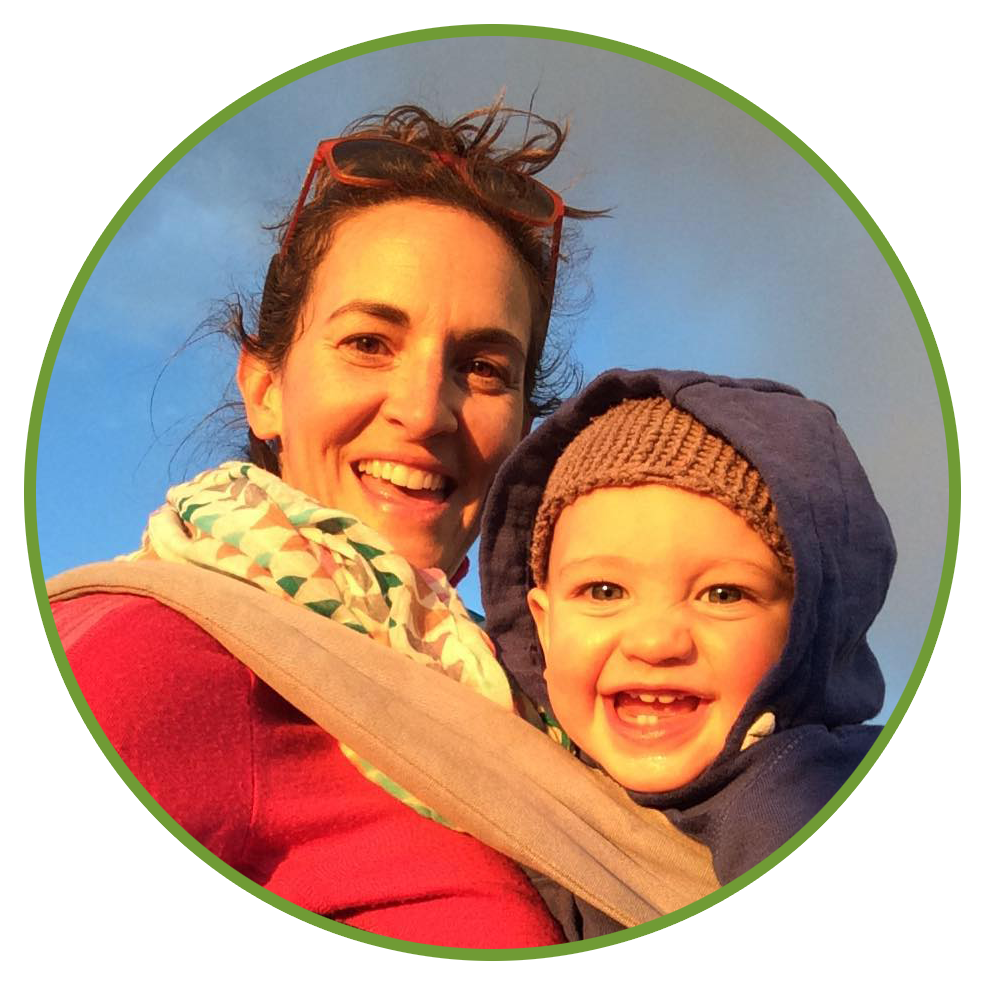 Motherhood is a journey. I'm here to remind you that when you THRIVE on the path of motherhood, you role model and radiate JOY for your family to see and feel. 
THRIVE in motherhood is a 10 week course designed to support you in finding the time to take care of yourself AND your family – because you all deserve it. I hear too often that mom's are sacrificing their own self care to raise their children. When the love is so BIG and so expansive, it's natural to put all of our attention and energy on our children. With sleep deprivation and busy schedules, this is super common. This course is to support you in weaving self care habits into your already FULL life so you feel more grounded, vibrant, connected and able to serve.
Do you yearn for more energy? more sleep?
Have you ever felt guilty for taking care of yourself?
Are you burning the candle at both ends?
Do you find yourself wishing you had more time in the day?
I'm accepting applications for this PILOT course to support mothers, no matter what stage of the journey you are at.  This is about YOU, because you're worth taking care of. The best part about it, it's over the phone! You don't need to leave your home or office to connect with other moms and upgrade your health.
When mama thrives – the whole family benefits!
THRIVE in Motherhood starts 2017. 
What you get when you register:
10 Downloadable Audio Workshops – received via email each week.

10 – 1 Hour LIVE Group Coaching Calls via phone

2 – 15 minute personal sessions with Rachel via phone

Access to a student resources hub online with audio and video support library.
Access to Ebooks and online materials
Access to an online group forum.
Weekly articles, homework and check-ins
Live group support and accountability.
Connect with a community of like-minded mamas and make friends for a lifetime.
Support to make the real changes you've been struggling with.
What Past Participants Have To Say
Rachel's Aligning Life With Ease course was and continues to be life changing for me, particularly as a new mama. The course for me me was all about much needed self-care that I I began to (and continue to) cultivate. It is empowering to become aware of habits and conscientiously shift them towards greater well-being. This is what this course provided me. This nourishing gift is one I continue to experience benefit from personally, as I build relationship with my life choices. And, of course, a centered more easeful momma is a gift to her child and family. Thank you Rachel! 
~Catie B, Mama to Keala
The Self Care and Habits class I attended with Rachel made a twofold impact on my life as a mama.  The class gave me tools, in the realm of the physical, that impact my daily rhythm and the choices I make when caring for myself and my children.  This class has also left its mark on my internal life.  I approach my children and my parenting with a greater sense of ease, a deeper knowledge of what nourishes my family's soul and a gentle smile that shines from a cultivated sense of self love.   Interestingly, while the class aimed to teach ME the skills necessary to develop habits that support my own life, I have been amazed at how well the lessons translate into teachable moments for my kids.  The way they live today has such an impact on how they will live later on- their relationships to food, to ease, to sleep and self care.  I am so grateful for the gift of this knowledge and I see it impacting my family for decades.
~Dani L, mama to Cody, Wilder and Jaylen
 -----
Rachel Peters is a mother, wife, teacher, wellness advocate, and lover of wild places. As a certified Yoga Health Coach she offers online and local educational and action-oriented programs for women who are ready to get clear in their minds, light in their bodies and thrive in their lives. She is the founder of the Easeful Living Community and leads yoga workshops and yoga teacher training in the Prescott area. She is dedicated to working with women change the trajectory of their lives in body, mind, and heart in real-time.