What is Ayurvedic Living?
If the word Ayurveda is new to you, don't let it scare you away. It simply means the "science of everyday living".
So, to me Ayurvedic Living is about waking up each day no matter what and being willing to be in relationship with yourself. It's about being honest, aware and willing to explore a new way of thinking, being and moving through the world. It's about showing up; because you've been called to live a more authentic, loving and joyful life. It's about catching yourself telling the same limiting story and being willing to rewrite it. It's understanding that resistance is NOT who you are, but a skillful tool of the ego to keep you from changing. It's recognizing your tendencies and how they limit you from living the life you love. It's an authentic willingness to move in a new direction, in a new trajectory of your very own healthy living.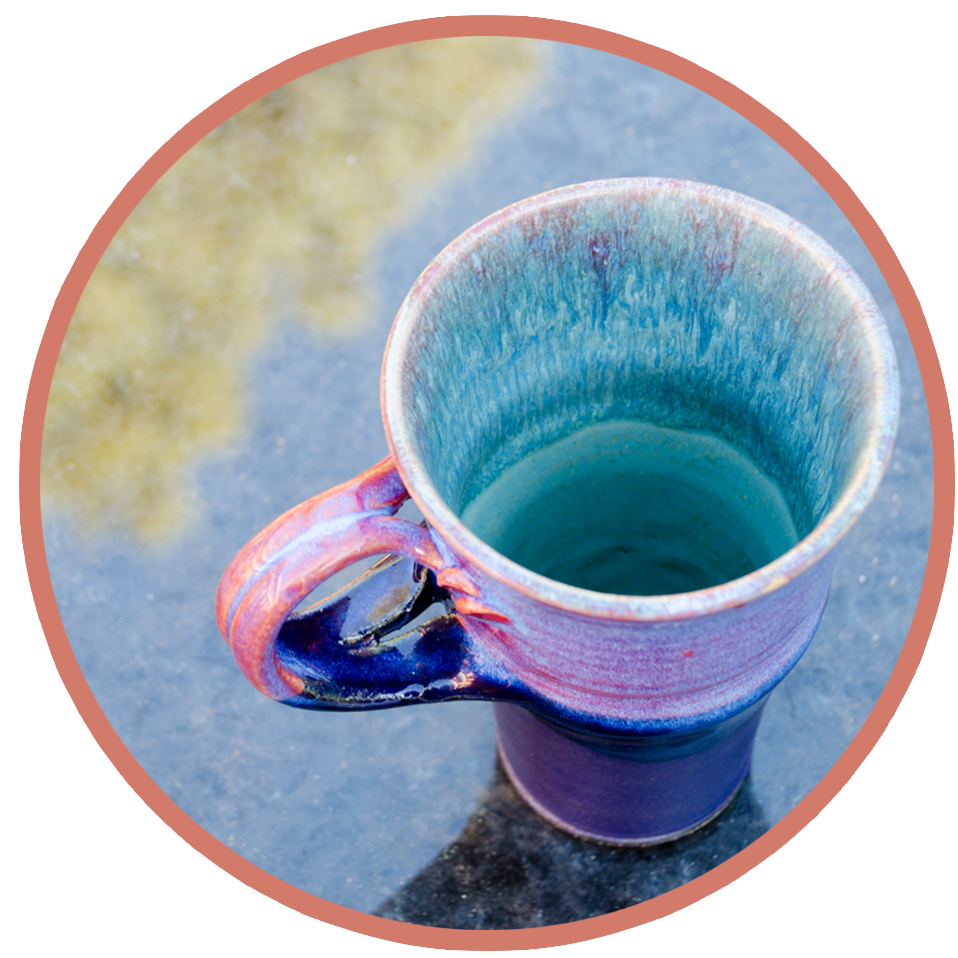 Are you ready to re-write your story?
Shift your current health trajectory and feel lighter and more vibrant.
Stop being so hard on yourself and make the changes you want in your life.
Give yourself permission to do what's best for you.
Get in touch with your tendencies that pull you out of balance and keep you from living a vibrant life.
Each Ayurvedic Living program is designed to support you in aligning your daily actions with your deeper intentions while promoting self care and habit transformation to live the life you LOVE.
Build confidence in your health.
Clues you are ready for Ayurvedic Living:
You are ready to take better care of yourself, but need support
You want more energy and find yourself reaching for caffeine,
You want to feel better in your body (and maybe in your clothes)
You want to have a new relationship with stress and the fullness of your life
You want to live with greater ease, patience and joy
You want to feel a deeper connection to yourself and your family
You want to find the time to take care of yourself
Ayurvedic Living supports you in the process of increasing your awareness to promote greater health, vitality and energy. Through simple, daily, home practices you'll begin to understanding your tendencies, preferences and ways you are pulled out of balance. By integrating functional, straightforward and transformational tools you'll begin to shift your body, mind, emotions and spirit into a greater state of balance, ease and overall wellness.
Which Program is Best for You?
Align, thrive and expand your life from anywhere! This is a new level of support for you and your family as you navigate a full and abundant life.
 -----
Rachel Peters is a mother, wife, teacher, wellness advocate, and lover of wild places. As a certified Yoga Health Coach she offers online and local educational and action-oriented programs for women who are ready to get clear in their minds, light in their bodies and thrive in their lives. She is the founder of the Easeful Living Community and leads yoga workshops and yoga teacher training in the Prescott area. She is dedicated to working with women change the trajectory of their lives in body, mind, and heart in real-time.